Been looking for a web services provider?
If you are looking for web services regarding hosting and domain, web application, website design and responsive mobile apps you are absolutely in the right place.
HD Group is not just a web development service provider but also the best partner that you can have in reaching online success. We have all that it takes in giving you the best website that will stand out among the crowd of numerous websites in the online industry. Our specialized web development services can give all what you need regarding the face of your company online and we can even give you more than what you have expected.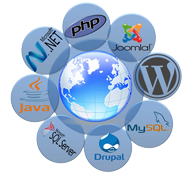 Web Development
Our professional team of programmers and designers are ready to provide from Website design to Web Application.
uae dubai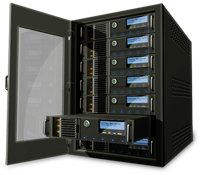 Hosting Service
We provide Linux base hosting service offered with high performance, Bandwidth and security to our clients.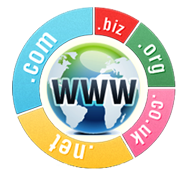 Domain Registering
You could have your internet domain name here with us as we provide very user friendly solution for domain purchasers.
We provide all services in one VIP package to our clients
Through many years of our exceptional services, many positive feedbacks from our customers have proven how our services satisfied and exceed the limit of our client's expectation rates. If you have just started your business or if you have a website with a totally unattractive old design, our company can provide you with all the products as well as the solutions in just a one package deal. Our one package deal can be what you have been looking for because it can definitely satisfy all your targets and desire.
Not only that, we also know where our clients are coming from and we would always want nothing but the best for them and the success of their company so we are also offering some popular modules that we know can help them greatly and these include the:
Been wondering about our prices?
HD Group offers a high quality web development services, there is no need to worry about the expenses. It is because our specialized services come in a very reasonable and affordable price in providing our clients with a cost effective and very efficient solution. Therefore, our company follows the same principle in regards with our payment system.
HD Group provides options or terms for our clients to make it easier for them to pay for our services. The clients may opt to pay the fee for our services by choosing from our payment terms. They would prefer either by lease or by one-time payment.
Our payment terms
►

Leasing
Monthly payment
Installation Fee
Free update/maintenance
Free Backup service
No access to source code
►

One time payment
No installation fee
Access to source code